Welcome to the Timm House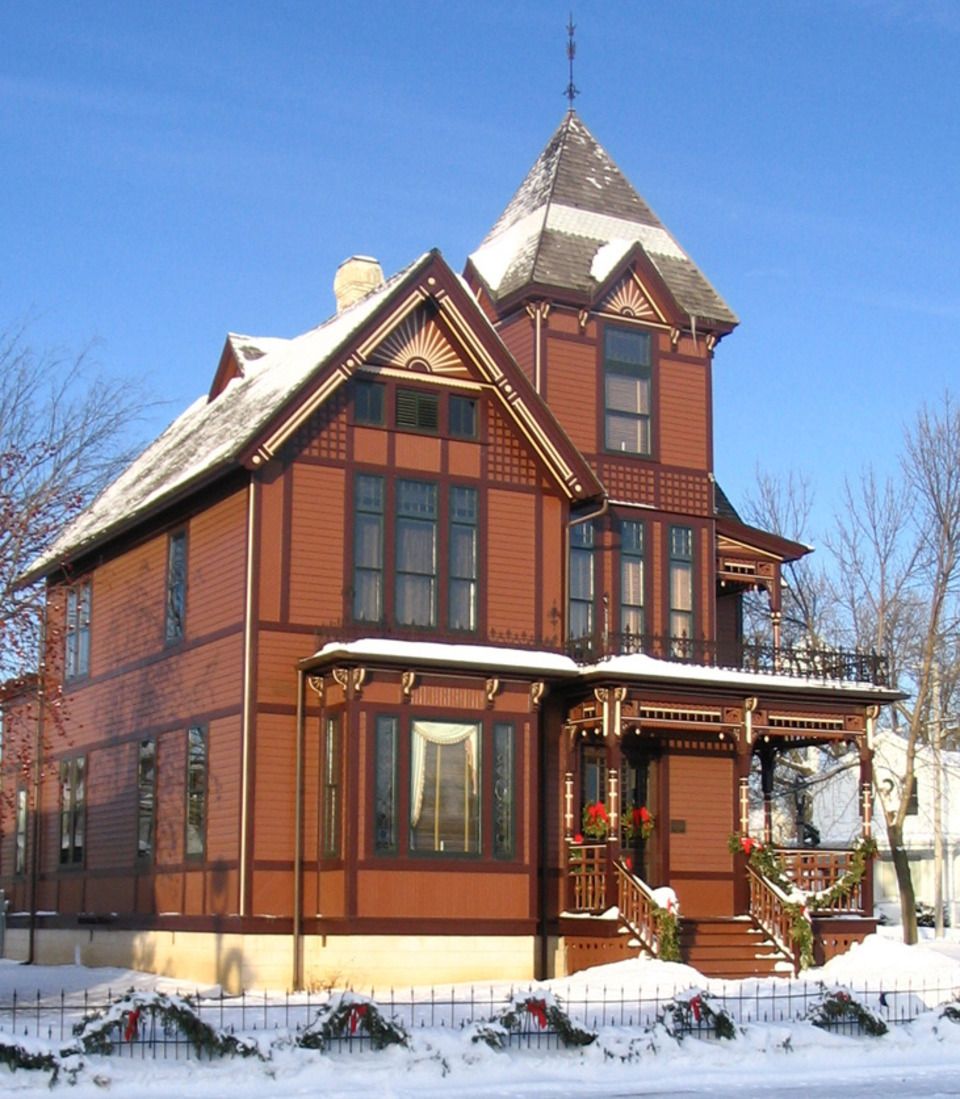 The Herman C. Timm House, located in "downtown" New Holstein, has been listed on the National Register of Historic Places since 1996. The house is a significant example of Queen Anne Style architecture called stick style architecture. It was initially constructed in 1873 with an addition completed in 1892.

Address: 1600 Wisconsin Ave, New Holstein, WI 53061
Architectural styles: Greek Revival, Stick style

Open for guided tours annually on Saturdays and Sundays from first Saturday in May through the last Sunday in September.  Also open for "Timm House Christmas" holiday tours in December of each year.  Admission is charged.  For More information call (920) 898-5746.